Prisons and food: From in-cell eating and meal-lines to collective and domestic kitchens.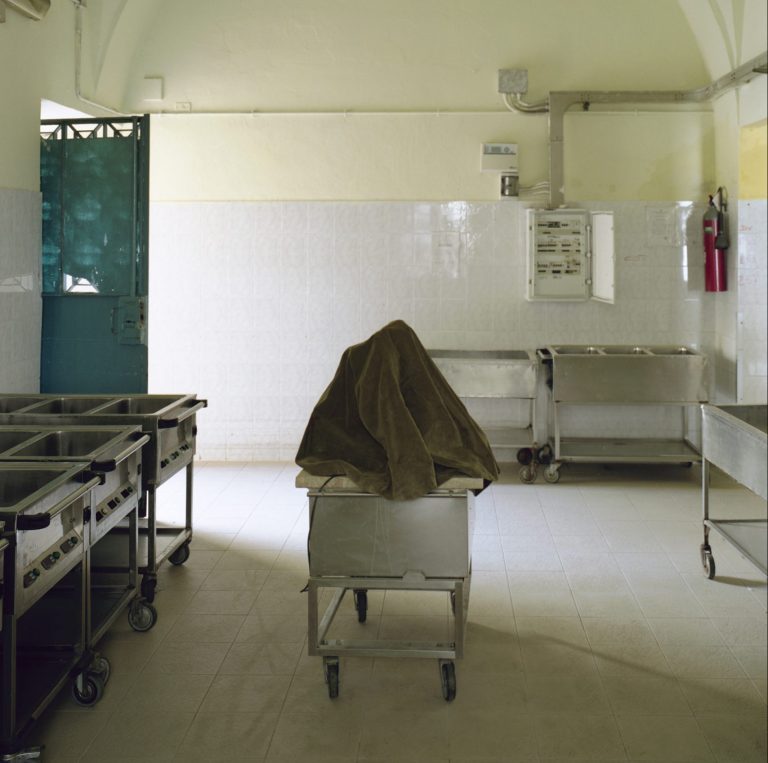 People in prison lose autonomy and agency over many aspects of their lives, usually including food production and consumption. In this blog, Sabrina Puddu examines the different approaches taken to food in prisons, looking at trends from eating alone in cells, to dining halls, and collective and domestic style kitchens.
Read the full article at Penal Reform International.